Parenti Design : The Branding Studio
Communications agency
Graphic artist and graphic studios
Web design
Publicity
Contacts & location
Avenue Cardinal-Mermillod 36
Overview
Close to public transport, Parking site
Position cannot be determined.
×
Parenti Design : The Branding Studio
Parenti Design is a communication agency who believes that « strategic thinking » goes before « communicating ». Specialized in graphic design, in advertising and in marketing, Parenti Design offers a choice of services spreading from corporate identity, to print, to ads, to webdesign and consulting. Based in Carouge, the agency has been operating with enthousiasm for over 20 years in the multicultural Geneva Lake area.
What visitors say about Parenti Design : The Branding Studio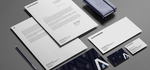 Identité visuelle: Démarquez-vous de la concurrence
Création de logos
Création de noms
Charte graphique
Papeterie
Packaging
Identité visuelle: Démarquez-vous de la concurrence
Création de logos
Création de noms
Charte graphique
Papeterie
Packaging
Communication: Connectez-vous à vos clients et construisez une marque plus forte
Marketing digital
Réseaux sociaux
Signalétique
Campagnes institutionnelles (presse & digitale)
Annonces presse
Publicité
Communication: Connectez-vous à vos clients et construisez une marque plus forte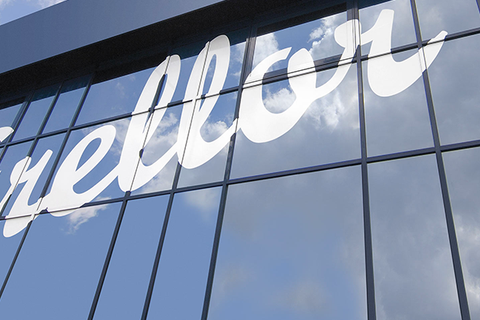 Marketing digital
Réseaux sociaux
Signalétique
Campagnes institutionnelles (presse & digitale)
Annonces presse
Publicité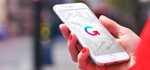 Design digital: Atteignez plus de clients en ligne
Sites internet
Applications mobile
Expérience utilisateur
Motion Design (animation)
Réseaux sociaux
Design digital: Atteignez plus de clients en ligne
Sites internet
Applications mobile
Expérience utilisateur
Motion Design (animation)
Réseaux sociaux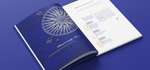 Design éditorial: Faites bonne impression
Design éditorial: Faites bonne impression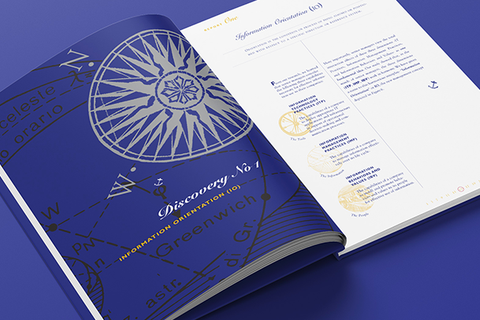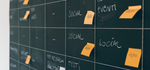 Analyse du client
Analyse concurrentielle
Positionnement
Proposition de valeur
Stratégie de communication
Stratégie digitale
Plan d'action
Stratégie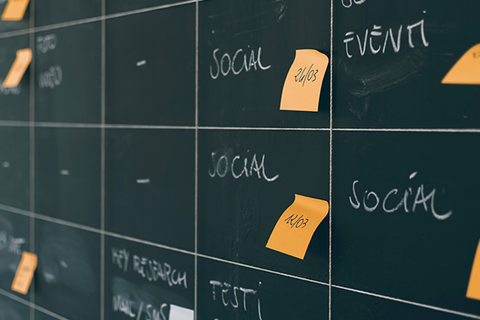 Analyse du client
Analyse concurrentielle
Positionnement
Proposition de valeur
Stratégie de communication
Stratégie digitale
Plan d'action
Source: Swisscom Directories AG