esthetic cosmetic medical center AG
Cosmetic institute
Anti-Aging
Hair removal
Foot care pedicures
Manicure
M.B.S. Medical Center by Dr. Gerny
Natalia Gribinet Eidg. Kosmetikerin
Overview
Accepts Credit-Card, Accepts EC-Card, American Express, Cash, Contactless payment, EUR, Maestro, Mastercard, Paypal, Postcard, TWINT, Visa
Eyelashes & eyebrows dyeing
German, Italian, Rumansch, Russian
Foot care, Manicure, Nail design, Pedicure
Anti-aging, Care of one's face
Close to public transport, Lake view, Lake-side, Parking site
Position cannot be determined.
×
Panorama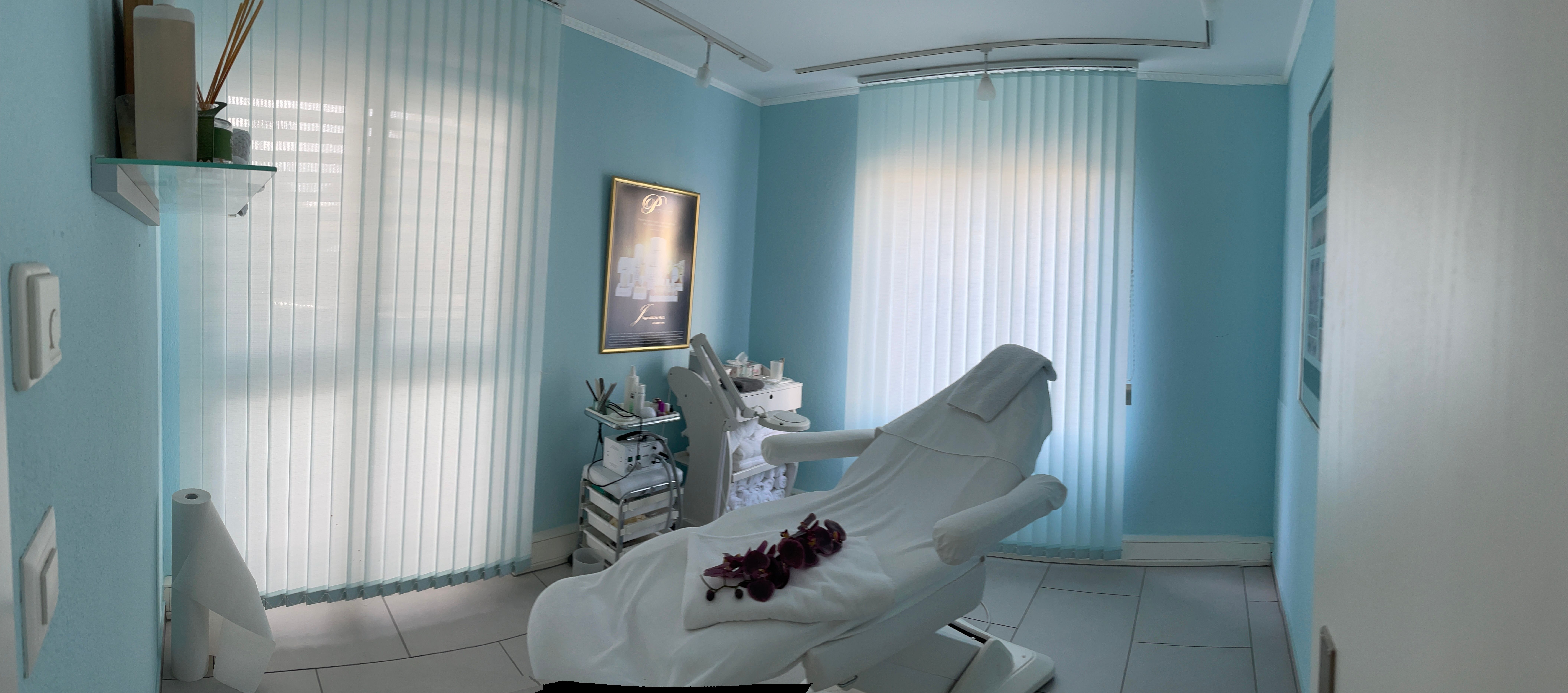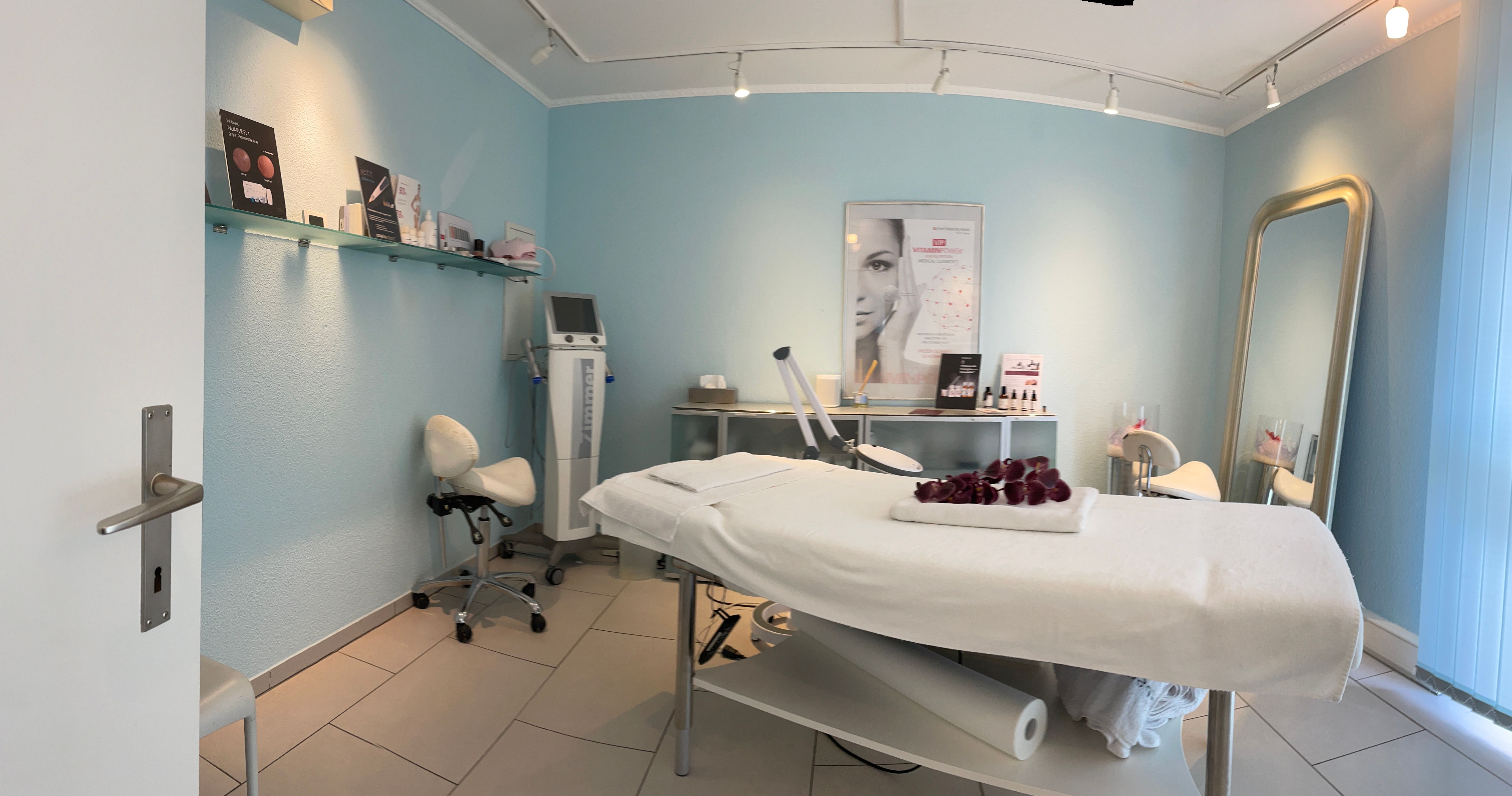 Welcome to Esthetic Cosmetic Center
The Esthetic Cosmetic Medical Center AG in Erlenbach is specialized in dermatological cosmetics and esthetic medicine.
Thanks to the well-founded cooperation between cosmetics and esthetic medicine as well as ideal treatment options, excellent results can be achieved.
Natalia Gribinet is the owner of Esthetic Cosmetic Medical Center AG and specializes in Esthetic and Medicine Cosmetics.
OUR TREATMENTS:
Our well-being is very valuable and is composed of health, positive radiance, beauty and self-confidence.
Esthetic medicine offers a wide range of treatments that help to improve our well-being.
During a non-binding appointment with our skin care therapist, you can receive competent advice about the range of esthetic treatments. The personal conversation is a fundamental element for the successful completion of the treatment - because your state of health is continuously taken into account and clarified in detail.
We are looking forward to your visit!
Your Esthetic Cosmetic Medical Center AG
What visitors say about esthetic cosmetic medical center AG
Source: Swisscom Directories AG