Aregger AG
Sanitary facilities
Heating systems
Repairs
Opening Hours
There are no opening hours known for this business.
Contacts & location
041...Show number
041 448 22 67
Opening Hours
There are no opening hours known for this business.
Position cannot be determined.
×
Panorama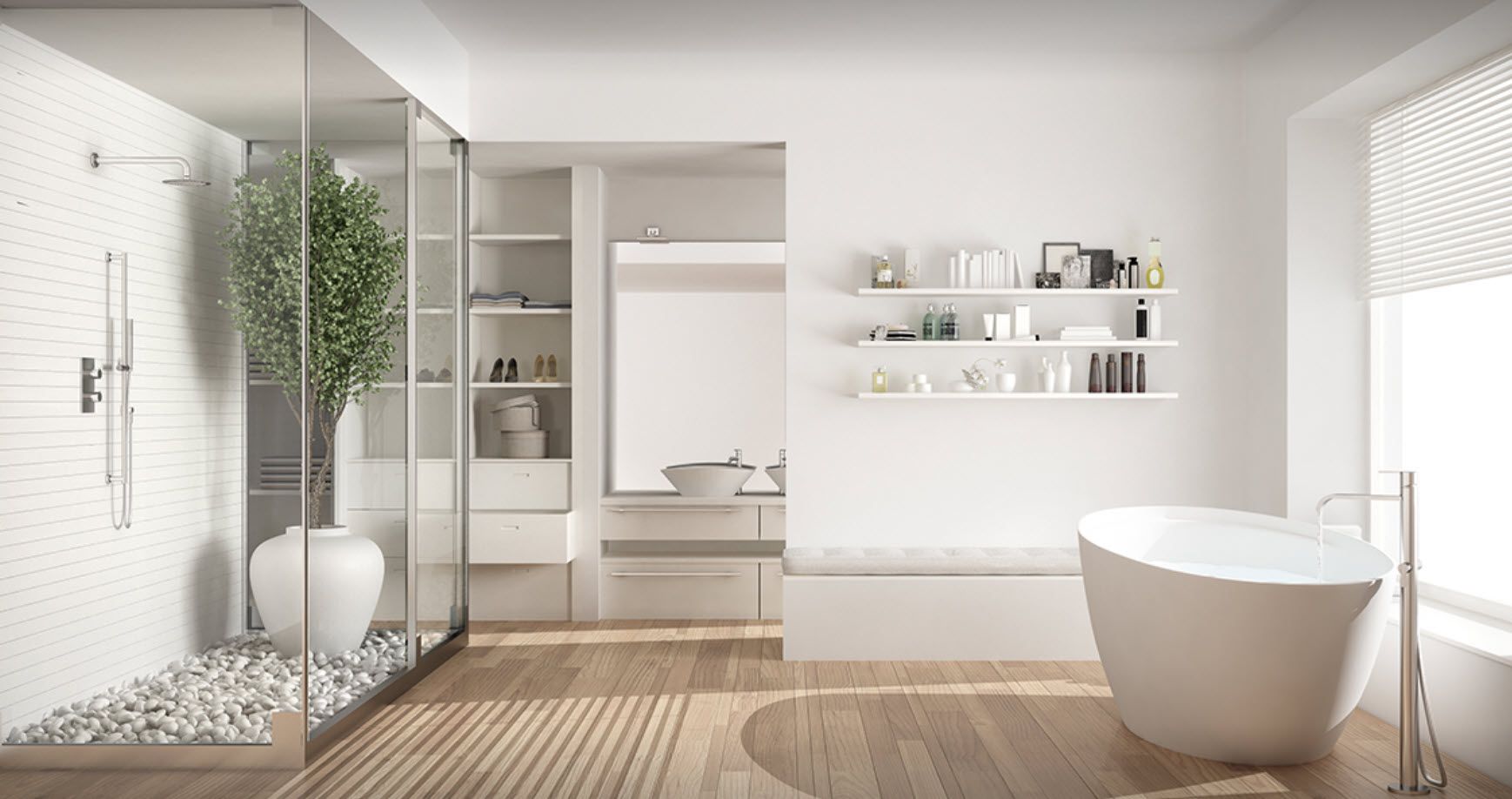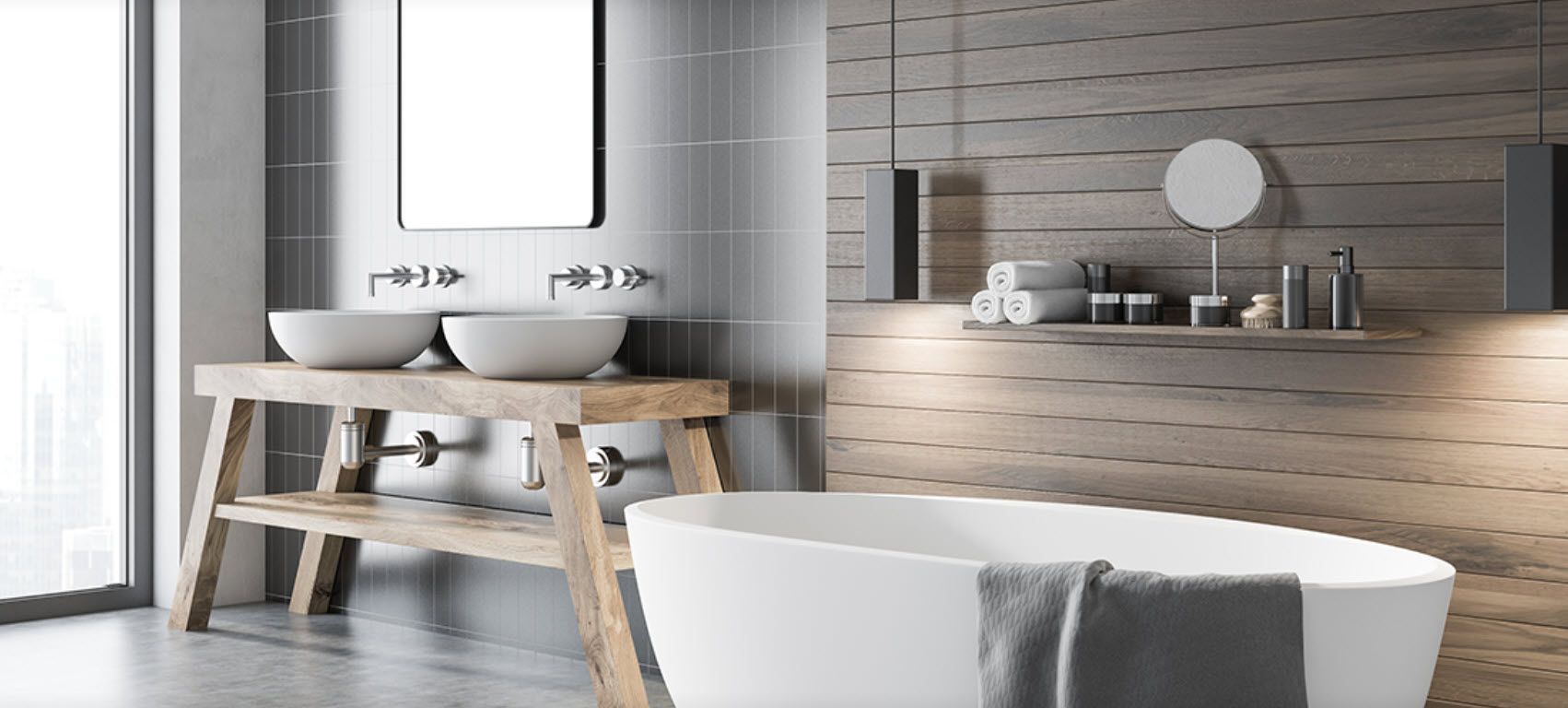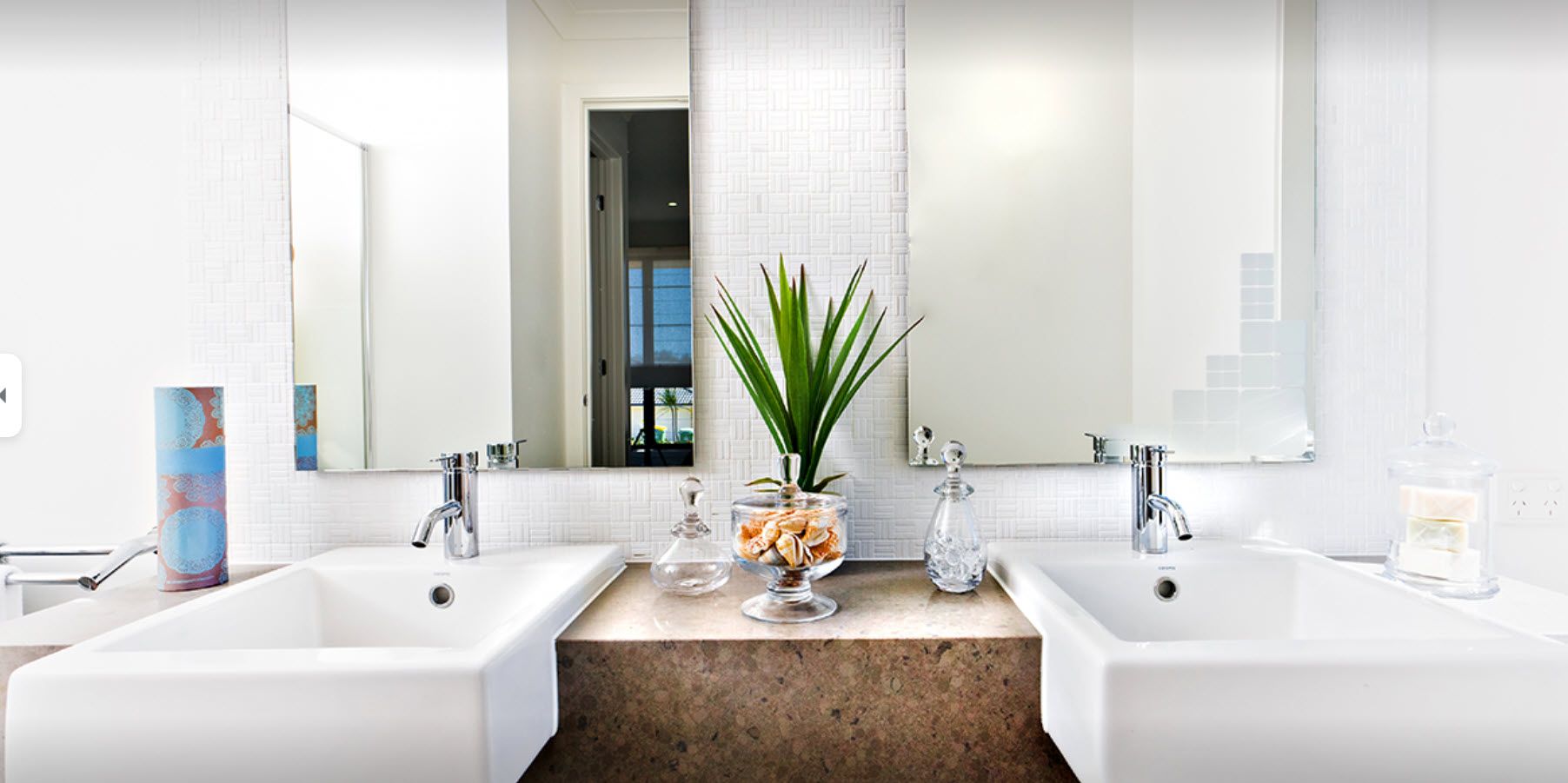 Description and special features
Rothenburg Tel. 041 280 26 28. Sämtlicher Sanitär- und Heizungsinstallationsarbeiten und aller damit verbundenen Nebenarbeiten sowie Ankauf, Verkauf von und Handel mit Apparaten und Ersatzteilen.
Wir können es mit jedem tropfenden Wasserhahn, verstopften Ablauf oder einer streikenden Heizung innert nützlicher Frist aufnehmen. Auch Boilerentkalkungen und Heizkesselsanierungen gehören zum Anforderungsprofil eines guten Sanitär- und Heizugsinstallateurs.
Unser flexibler Kundenservice kann sich sehen lassen. Wir sind allen Anforderungen an einen sorgfältigen Reparaturdienst gewachsen.
Umbau, Neubau, Reparaturen, Service, Reperaturservice, Unterhalt, Wartung, Beratung, Planung, Sanierung, Notfallservice

Sanitär: Boiler Entkalkung, Regenwassernutzung, Ablaufreinigungen

Heizung: Heizsysteme, Wärmepumpen, Oelheizung (Ölheizung), Gasheizung, Zentralheizung, Bodenheizung, Radiator, Heizkörper, Heizwand

Solar: Solarkollektoren, Solarspeicher.
Sanitärinstallationen
Wir planen, realisieren und unterhalten alle Arten von Sanitären Installationen.                                                  ..... weitere Informationen
______________________________________________________________________________________________________________________
Heizungen
Wir planen, realisieren und unterhalten alle Arten von Heianlagen.                                                                       ..... weitere Informationen
______________________________________________________________________________________________________________________
Solaranlagen
Wir planen, realisieren und unterhalten alle Arten von Solaranlagen.                                                            ..... weitere Informationen
Auf unseren 24h-Service und unsere Servicefachleute können Sie sich immer verlassen
Reparaturservice
Störungsbehebung von Sanitär- und Heizungsanlagen
Reparaturen vom tropfenden Wasserhahn bis zum Rohrleitungsbruch
Erste Hilfe bei Heizungsstörungen
Heizungsreparaturen
Ersatz von Wärmepumpen
Auswechseln und reparieren von Apparaten und Armaturen
Entkalken von Boilern (Wassererwärmer)
Entstopfen von Abwasserleitungen
Wartung von Wasserfiltern
24h Service
What visitors say about Aregger AG
Source: Swisscom Directories AG