Contacts & location
026...Show number
026 652 65 09
Overview
Position cannot be determined.
×
Panorama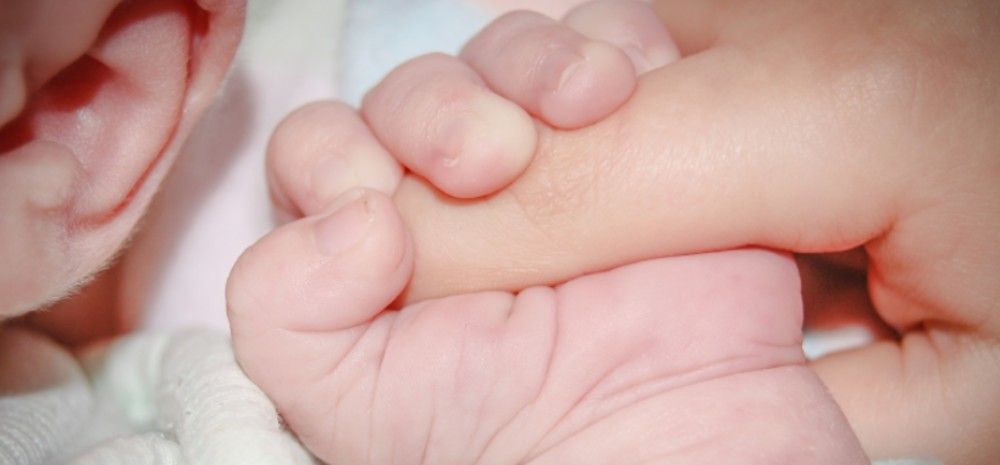 Pediatric practice, Dr. Ava Charalampopoulou
Pediatrics Office, Dr. Ava Charalampopoulou
To make an appointment, contact the firm on 026 652 65 09.
Doctor Ava Charalampopoulou studied medicine at the University of Crete in Greece. In 1997, she completed her training in pediatrics at the University Hospital of Geneva (HUG) and returned to Greece where she has been working as a pediatrician in the private and hospital environment in Athens since 2002. In 2012, she obtained her Doctorate in Medicine from the School of Health Sciences at the National University of Athens with a thesis on "Socio-economic factors and survival in childhood leukaemia". In March 2020, she decided to move to Switzerland to continue her career in the private sector in association with Dr. Nyffeler in Romont.
The different services that the doctor can perform in her practice are:
Prenatal consultation
Possible contact between the parents and the paediatrician before the birth, in order to plan together on the follow-up of your future child.
Development Control
Developmental check-ups are carried out regularly as your child grows, vaccinations are carried out according to the recommendations of the FOPH and the vaccination commissions, preventive advice is given and your child's growth is monitored throughout his or her development.
The usual ages for developmental checks and growth monitoring are: 1, 2, 4, 6, 9, 12, 15, 18 months, 2, 3, 4 years. Thereafter, every 1 to 2 years.
Emergency consultation
For example, in case of fever, eating difficulties, cold and cough, vomiting, restlessness, crying or any other concern.
Pre-school/school check-up
The pre-school check-up is done at the age of 4 years, the school check-up at the age of 6 years (2H) and around 11 years (7H).
General consultation
For example in case of chronic symptoms (abdominal pain, cough, others), health check-up child sport, pre learning.
Consultation for adolescents
The consultation focuses on the specific problems of adolescents, in particular growth, puberty and endocrine issues (with gynaecological advice for girls), somatic monitoring of eating disorders (anorexia, bulimia, non-specific eating disorders, etc...), functional disorders, general monitoring of chronic illnesses or complex school, professional, family or psychosocial situations with all the networking that these situations require.
SCHEDULE: Monday to Friday from 8.30-12.30 and 14.00-18.00 with appointment.
There is no customer feedback about Cabinet de pédiatrie Dr. Ava Charalampopoulou yet
Source: Swisscom Directories AG